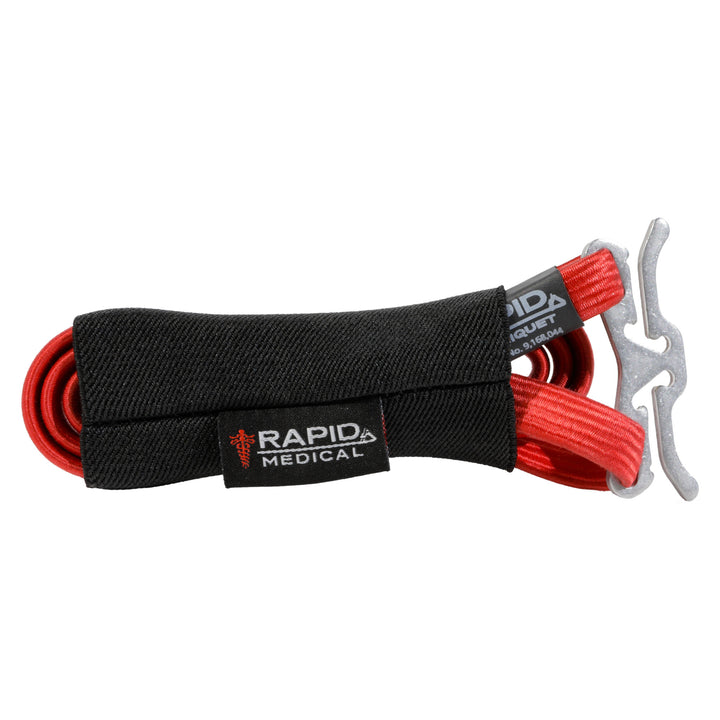 Hand-Picked by Experts
Built in the USA
Lifetime Guarantee
HSA/FSA Approved
Description
This is one of the best holsters we've found for the Rapid Tourniquet. Originally designed for EDC, it also works great for attaching to gear or just keeping the tourniquet compact for easy storage in a first aid kit, purse, pocket, glovebox, etc.
This sleeve fits great!
This sleeve fits the Rapid EDE easy!
But seriously its worth the extra few dollars to now have to worry about the tourniquet going anywhere.
Fantastic
Excellent product! Very easy to learn to use and works extremely well! Always carry one in my pocket, one in my vehicle and one in my med kit.