TFAK PRO
Trauma First Aid Kit
Hand-Picked by Experts
Built in the USA
Lifetime Guarantee
HSA/FSA Approved
description
A micro trauma kit packed with essential life-saving supplies. Designed by medical and firearm professionals, a first aid kit perfect for hunting, the gun range, your car, and more.
Contains over 35 quality supplies, including 15 trauma items, such as chest seals and a tourniquet

Packable, all-in-one medical kit for the range

HSA/FSA approved
View what's inside guide for kit contents.
*Kit contents may be slightly modified with similar items due to stock shortages
specs
Height: 8 in
Width: 5 in
Depth: 4 in
Weight: 1.11 lbs
"Small and compact, carry it everywhere. It's not just for the range, it's for every day" -Rob S.

Ranger Medic Advanced
Received my Ranger Medic today and couldn't be happier with the product. Well built and adequately supplied. It's not so full that I can't add items (more bandaids, gauze pads, med tape, etc). The customer service was outstanding and really above and beyond what I expected. Great product from a great company. I'll be ordering again and referring friends.
High quality kit...top to bottom!
Everything in the kit is top quality and the bag itself is very durable. Love the quick rip functionality of the kit when you need it in a hurry. The RATS tourniquet is great as well. Easy to put on yourself and others...especially adults with very thin arms and children. It's packs away small and is easy to carry around.
Awesome item!!!
His item is awesome!!!
Just what I wanted!!!
Easy check out and fast delivery!!!
Great product
Fast shipping and great quality
Range Medical
Great product and service.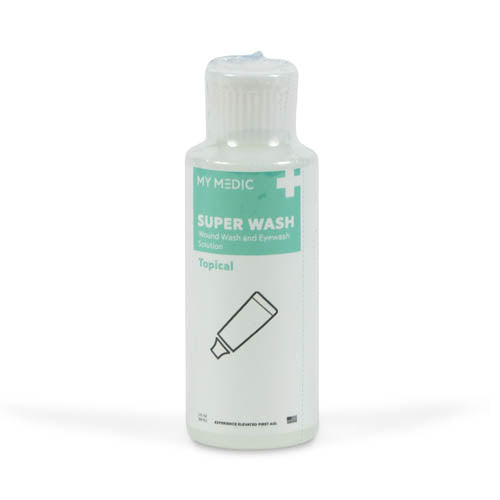 Super Wash
Saline wash for irrigating wounds or eyes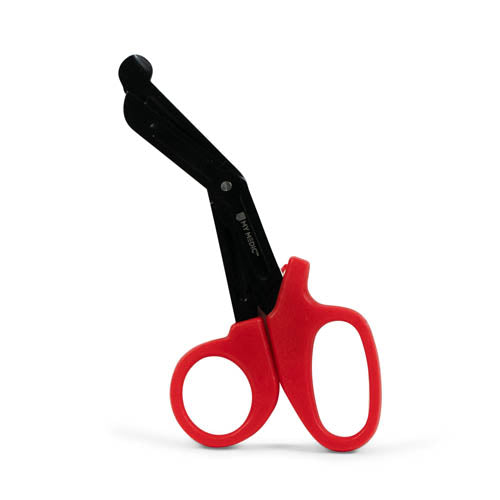 Small EMT Shears
Cut your way out of most anything.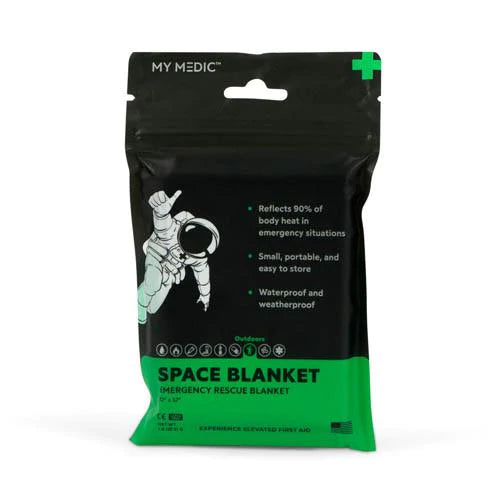 Space Blanket
Thermal insulation blanket designed to reflect 90% of body heat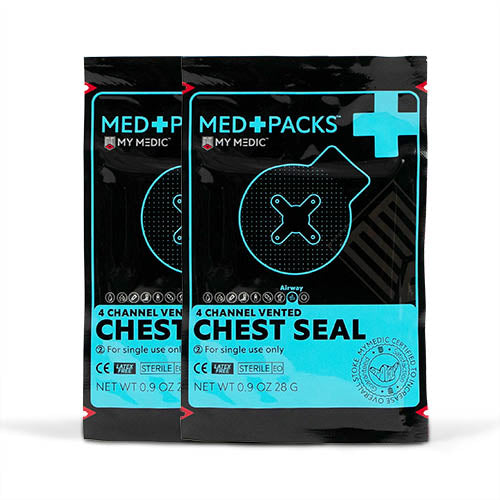 1 Pack of 2 Chest Seals
Treats penetrating injuries to the chest with one-way valve to prevent pneumothorax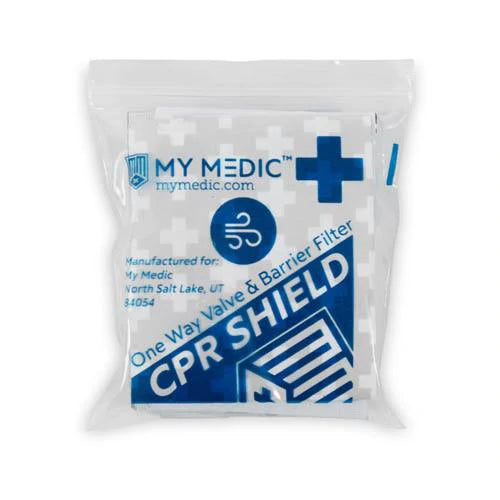 CPR Shield
Creates barrier to prevent transmission of disease when performing CPR
 Mini Tool MOD
MOD contains:
- 1 Penlight
- 1 Tweezer
- 1 Whistle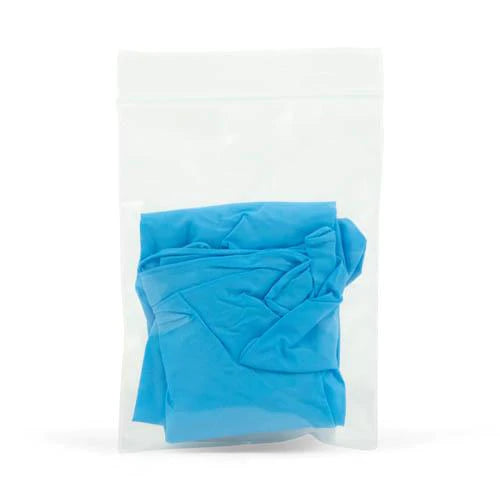 Gloves
1 pair of disposable gloves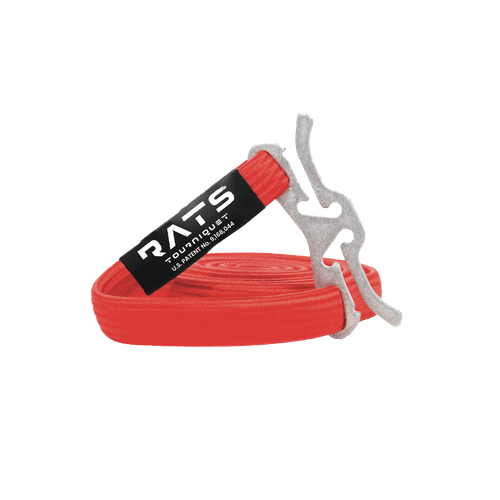 Rapid Tourniquet
Easy use tourniquet to stop arterial bleeding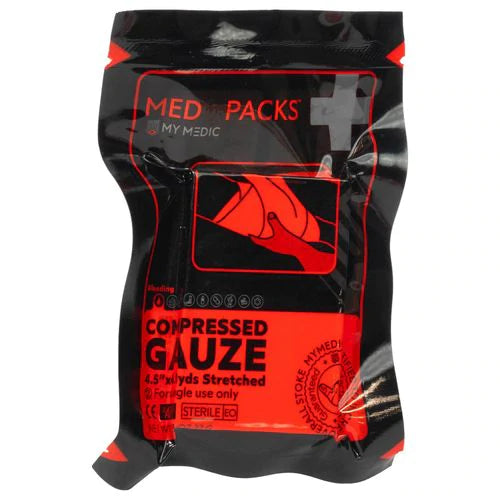 Compressed Krinkle Gauze
Vacuum sealed gauze to treat serious bleeding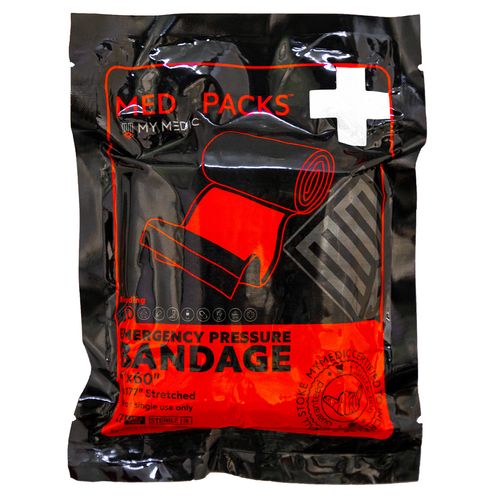 Emergency Pressure Bandage
Compact trauma dressing to treat serious bleeding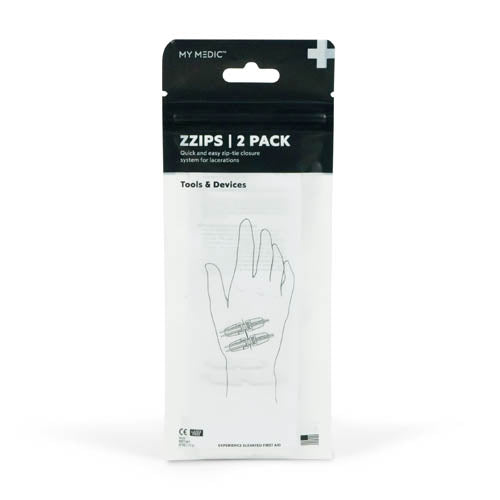 ZZIPS 2-Pack
Pack Contains:
- 2 ZZIPS Devices
- 1 Instruction for Use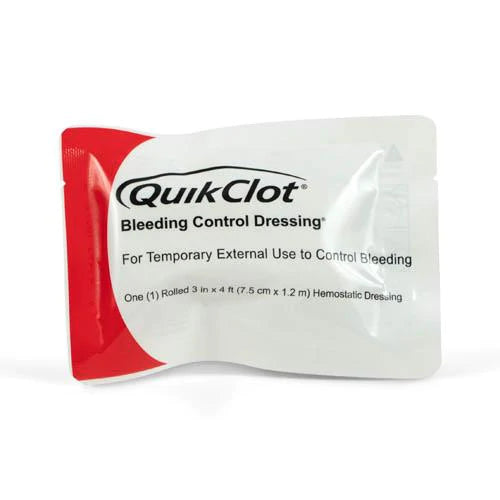 QuikClot Pack
Hemostatic dressing to control traumatic bleeding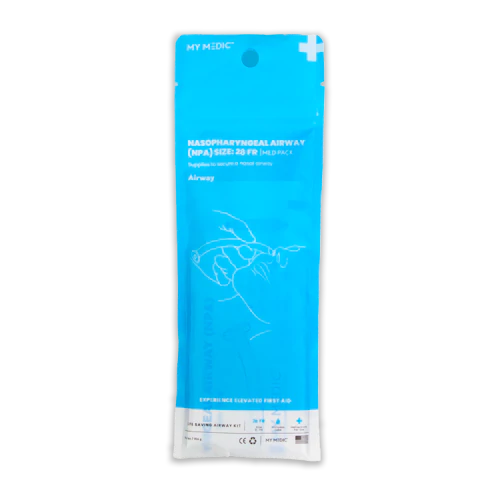 NPA 28 Med Pack
Med Pack Contains:
- 1 NPA 28
- 1 Dynalube Packet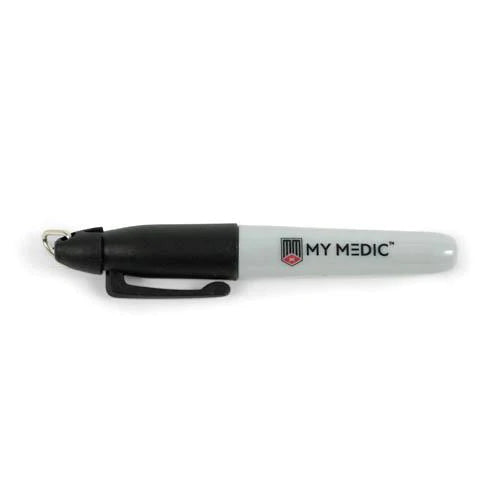 My Medic Marker
Felt tip pen, versatile in many situations.
TEAR AWAY PANEL
Designed to enable quick access without the hassle of unbuckling.
REMOVABLE TOURNIQUET POUCH
External Velcro-backed tourniquet pouch for rapid access in an emergency situation.
COMPACT AND ORGANIZED
Internal butterfly storage designed for accessibility provides plenty of room for customizing your kit with personal tactical and first aid supplies.
BUTTON STRAPS
Two-button straps on the back, perfect for attaching to other equipment.